£

40.00
Pet Portrait - the Perfect Gift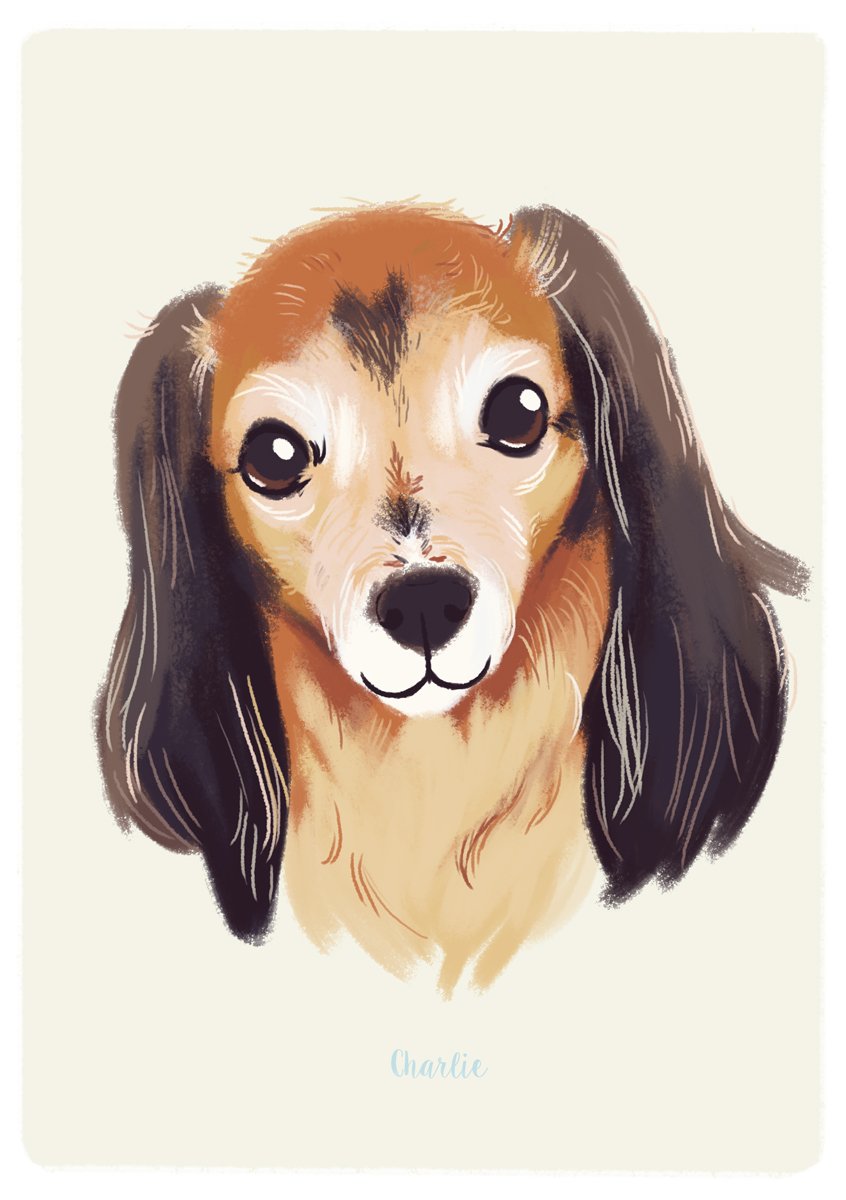 You will get a lovely print of your favourite pet delivered to your door, as well as a digital copy to your email.
All portraits are done on a first come, first served basis. I aim to have them delivered to you within 2 weeks but there may be a queue. Christmas is a particularly busy time so get your orders for that in early. I will keep you up to date via email as to how your portrait is progressing.
What I will need from you is a handful of photos of your chosen pet, especially of their face. Photos taken outside are good for being able to see their true colours.
All prints are beautiful quality, using Epson Archival inks and papers for lightfast and vivid colours.
A5 paper size is 21cm x 14.8cm
One animal per portrait
One Portrait - £40
Two Portraits - £70
Three Portraits - £100
See more portrait examples here: Minkee Prints on Facebook
To order additional copies see here: Additional Print Copies